CHASCO MIDDLE SCHOOL
7702 Ridge Road • Port Richey, FL 34668
Phone: (727) 774-1300 • Fax: (727) 774-1391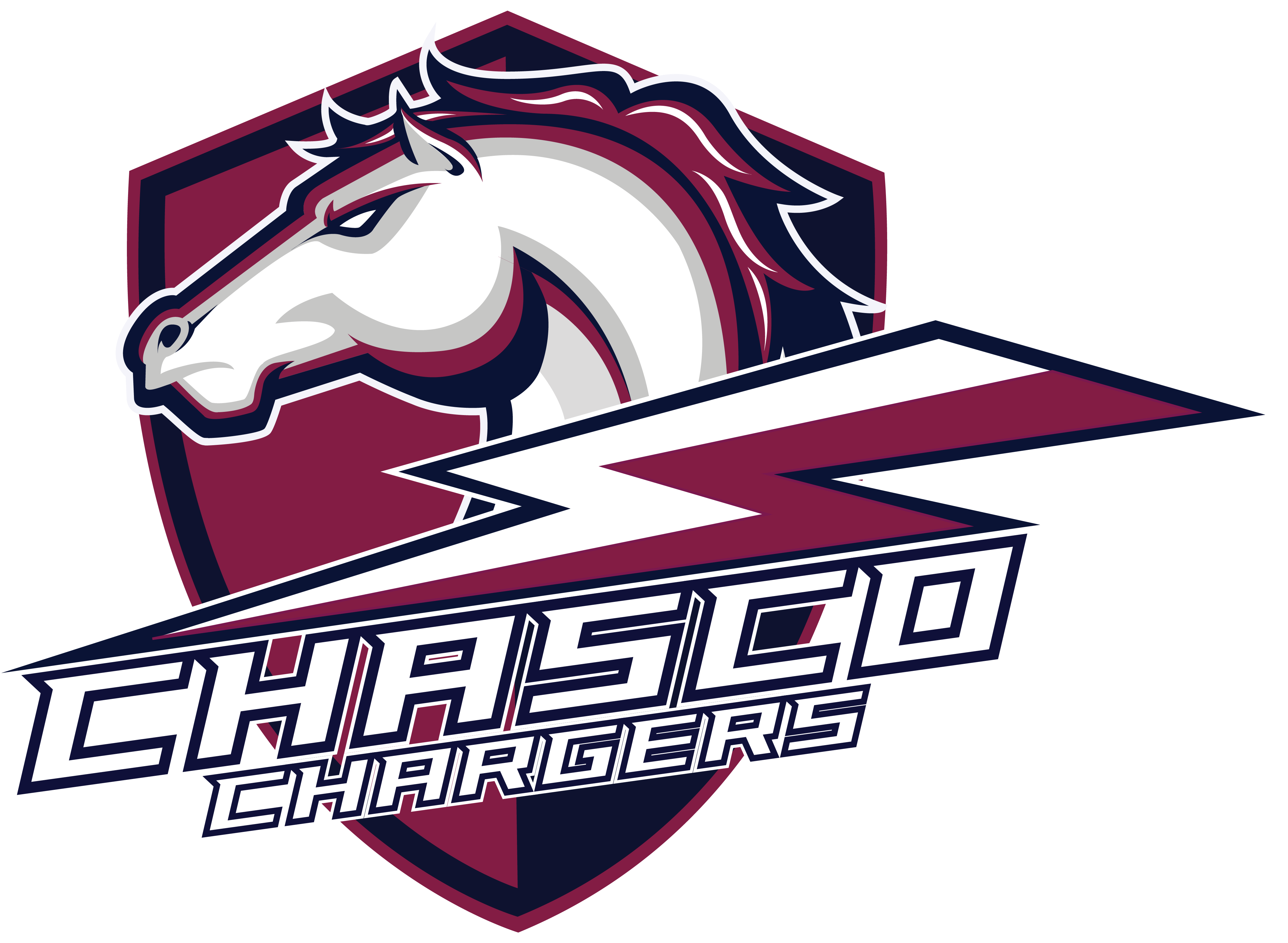 ACHIEVEMENT
PRIDE
READINESS
SUCCESS
Questions?
Have a question or want to provide feedback? You're in the right place! Let's Talk! is designed to streamline communication by giving you a central location to submit a question, concern, or comment. Provide your contact information and someone from our school will get back to you very soon.
Safety Information
In order to protect the health and safety of employees and students, those who access Pasco County School locations must self-screen for symptoms and other risk factors of COVID-19. If you answer yes to any of the questions, you should NOT be on a school campus or in a district office. The screeners are accessible on our Covid-19 Screeners page.
Registration Information
NEW students coming OUT of county or OUT of state 1. Go to Pasco County School District Website (you can put the link) 2. Click on the first blue icon to the left that says "REGISTER". 3. Click on the blue link that says "Pasco County School District Registration Requirements for the 2022/2023 School Year". 4. Scroll down and click on "New Student Registration" and follow the steps. "In order to be able to finish the process of enrollment, ALL the required documents MUST be attached, including previous middle school academic history. Otherwise, the registration is going to be incomplete and will not proceed. Parent will know that the enrollment was completed when after 24 to 48 hours (more or less) they go to the account they created and are able to see their kid's enrollment and eventually schedule. If we have any questions or information is incomplete, we will be emailing and or calling to let them know". For the transferring IN county students Please make an appointment with Mercades Amor by email at mamormil@pasco.k12.fl.us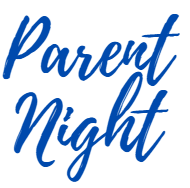 PARENT TEACHER CONFERNECE NIGHT Title I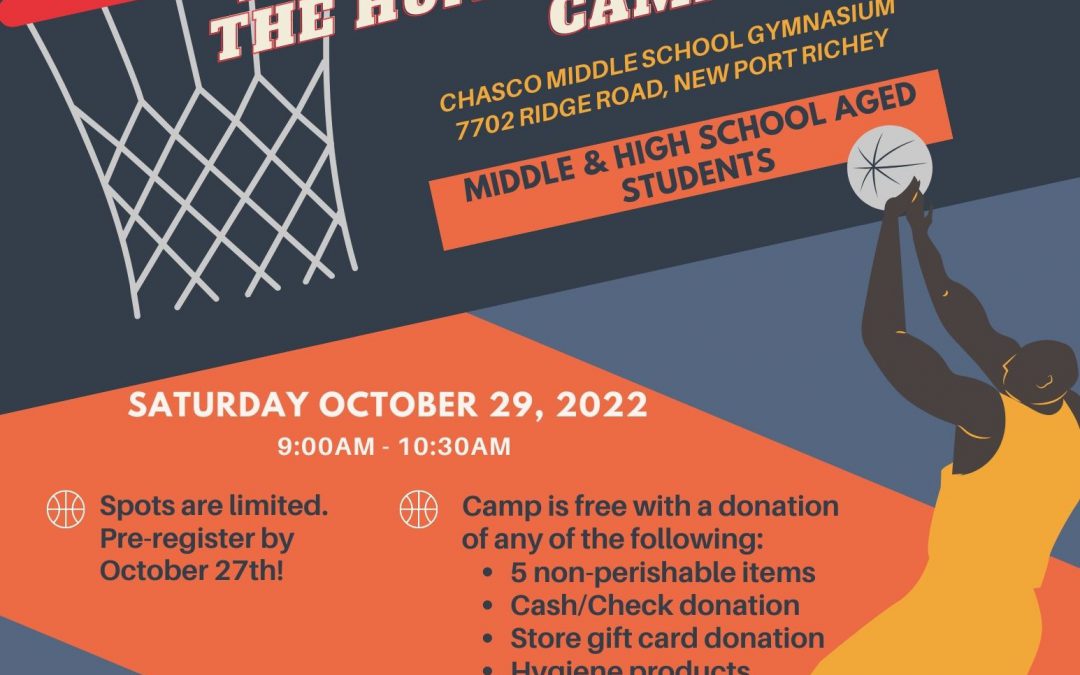 *Monetary donations will be happily accepted by Cash, Gift Cards, or Checks made out to Chasco Middle School. Canned Food/Ready to Eat *Pre-made microwavable foods- beef ravioli, chicken & dumplings, chili, honey, Hormel Compleates Meals, Lipton's flavored...
Click on the Link Below to downlaod the Meet the Teacher Packet for the 22-23 School Year! CHMS Meet the Teacher 2022