CHASCO MIDDLE SCHOOL
7702 Ridge Road • Port Richey, FL 34668
Phone: (727) 774-1300 • Fax: (727) 774-1391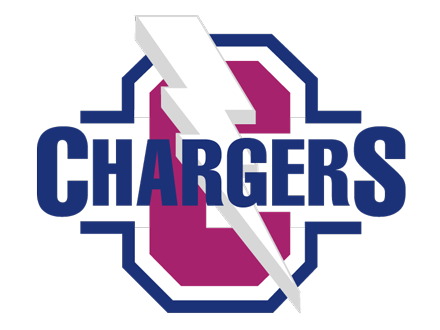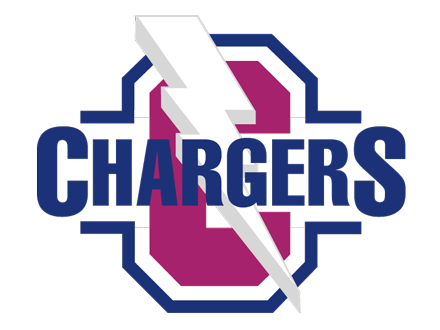 ACHIEVEMENT
PRIDE
READINESS
SUCCESS
Questions?
Have a question or want to provide feedback? You're in the right place! Let's Talk! is designed to streamline communication by giving you a central location to submit a question, concern, or comment. Provide your contact information and someone from our school will get back to you very soon.
Technology Help Desk For fastest response from 7:00 am to 9:00 pm: Email TechHelp@pasco.k12.fl.us If you are not able to email you can call: 813-794-2859  (If all lines are busy, leave a message and we will respond as quick as possible) Also, live chat is available...
The Gallup Student Poll helps educators provide a more positive school culture and measures hope for the future, engagement with school and well-being factors that have been shown to drive students' grades, achievement score, retention and future employment. Click...