CHASCO MIDDLE SCHOOL
7702 Ridge Road • Port Richey, FL 34668
Phone: (727) 774-1300 • Fax: (727) 774-1391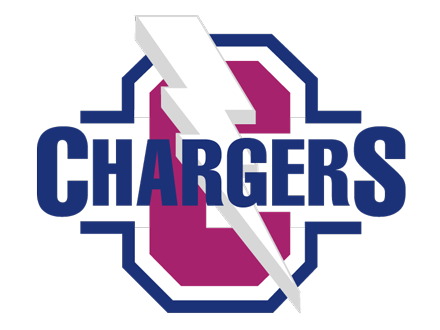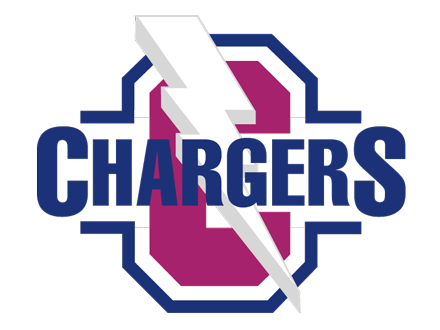 ACHIEVEMENT
PRIDE
READINESS
SUCCESS
Questions?
Have a question or want to provide feedback? You're in the right place! Let's Talk! is designed to streamline communication by giving you a central location to submit a question, concern, or comment. Provide your contact information and someone from our school will get back to you very soon.
Click Here to Request a Schedule Change Complete the above form to request a schedule change. Valid reasons for schedule changes include missing a core class, scheduled into a class that you have already completed, or you are missing Band 2/3, AVID 2/3, or a Gifted...
General Supply List attached. Please note that this list may not cover everything. You will not know exactly what your student needs until Meet the Teacher Day, on August 5th. There will be supply bundles for sale at Meet the Teacher Day as well! Individual...