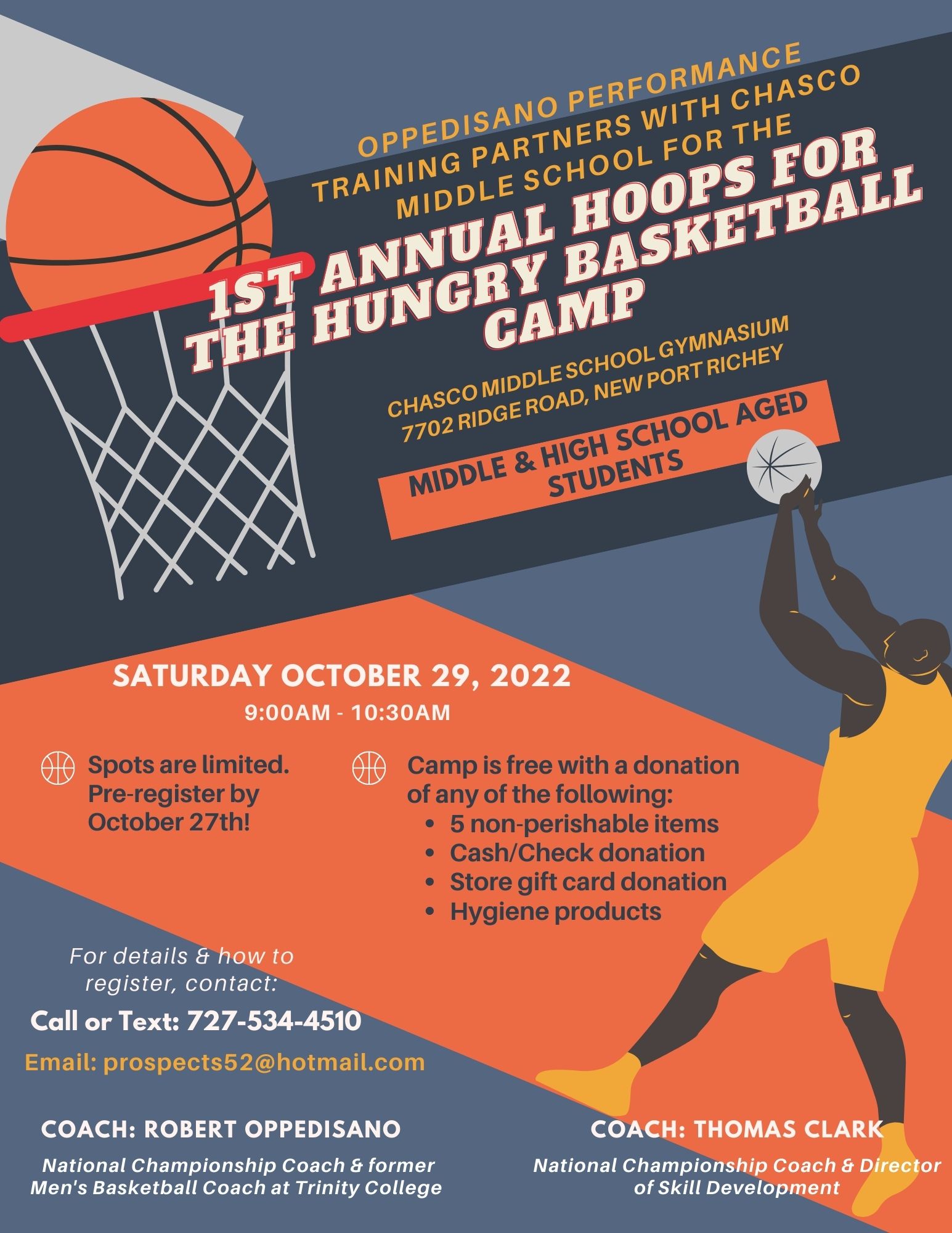 *Monetary donations will be happily accepted by Cash, Gift Cards, or Checks made out to Chasco Middle School.
Canned Food/Ready to Eat
*Pre-made microwavable foods- beef ravioli, chicken & dumplings, chili, honey, Hormel Compleates Meals, Lipton's flavored noodles/rice, Ramen noodles, spaghetti o's,
*Meats- chicken, corn beef, hash, ham, Spam, tuna, turkey
*Vegetables- beans, (all varieties) carrots, corn, peas, potatoes, sweet potatoes,
*Fruit- applesauce, berries, jelly (various/plastic cont.) peaches, pears, mixed fruit, pineapple
*Breakfast- breakfast bars, cereals, granola bars, instant flavored oatmeal, pancake mix, trail mix, 
*Drinks- water, cocoa mix, juice boxes/pouches,
*Soups- beef/chicken broth, bouillon cubes, (beef/chicken/veggie)
*Dried food/fruits- apples, apricots, bananas, berries, mangoes, pineapple, crackers, instant potatoes, mac & cheese, pasta, (various) powered milk, soups, stuffing mix, peanut butter,
 *Cleaning products- dish soap, laundry detergent, sponges etc.
*Condiments to go packets, vegetable oil, salad dressings,
*Personal hygiene products, body wash, conditioner, shampoo, toothbrush/paste, wet wipes,
*Paper products, napkins, paper plates, paper towels, toilet paper,