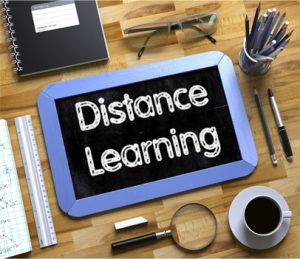 Chasco Middle School
Distance Learning Contact Information
General Information: call 727-774-1300
There will be a voicemail. Please leave your message. Secretaries will be checking our voicemail system regularly and will either call you directly or forward your call to the appropriate person.
Please leave the following information in your message to allow us to respond quickly and efficiently to your call:
-Student Name
-Your Name (Parent/Guardian)
-Date and time of call
-Phone number for return call
-Nature of your question: General info, Administration, Technology issues (procedure below), teacher concern, etc.
All questions for teachers should be directed through the MyLearning Platform or by contacting the teacher by email (emails are all listed on the school website).
Administration Contacts:
Brandon Dahlin-Bracciale, Principal:
Email: bbraccia@pasco.k12.fl.us
Terry Yohn, Assistant Principal:
Email: tyohn@pasco.k12.fl.us
Cory Sommers, Assistant Principal
Email: csommers@pasco.k12.fl.us
Tech Help for CLMS
If you need help with your Distance Learning please email csommers@pasco.k12.fl.us. In addition to our Crews Lake Tech help you can also contact the District the following ways:
Pasco County Schools Technology Help Desk
For fastest response from 7:00 am to 9:00 pm: Email TechHelp@pasco.k12.fl.us. If you are not able to email you can call: 813-794-2859  (If all lines are busy, leave a message and we will respond as quick as possible). Also, live chat is available from 7:00 am to 9:00 pm on our website at:  Technology Help Desk Live Chat  (you will see a green chat box in the lower right hand corner of the screen)
Internet at Home Survey
If you do not have access to internet at home, please complete the survey at this link; https://bit.ly/39kf2YY.  Please note that completing this survey does not guarantee that internet access will be provided.
Please Click Here for Staff Email Contact Info
Some teachers and staff members provide access to parent contacts through their Google Voice Numbers. To see if the person you are trying to contact during Distance Learning has a mobile Google Voice number available, Click Here.