CHASCO MIDDLE SCHOOL
7702 Ridge Road • Port Richey, FL 34668
Phone: (727) 774-1300 • Fax: (727) 774-1391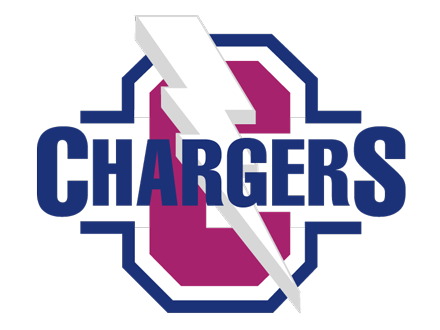 ACHIEVEMENT
PRIDE
READINESS
SUCCESS
Celebrants and families are invited to the Media Center to celebrate our students who have been selected by their teachers and staff as embodying our 4 P's for success; Polite, Productive, Proud, and Prepared in the Media Center.
Please be advised that Chasco Middle School will be holding an additional School Advisory Council Meeting to hear staff  spending plan proposals related to the anticipated release of school recognition funds based on the the tentative release of school grades.  School...
Please continue reading to see our...