CHASCO MIDDLE SCHOOL
7702 Ridge Road • Port Richey, FL 34668
Phone: (727) 774-1300 • Fax: (727) 774-1391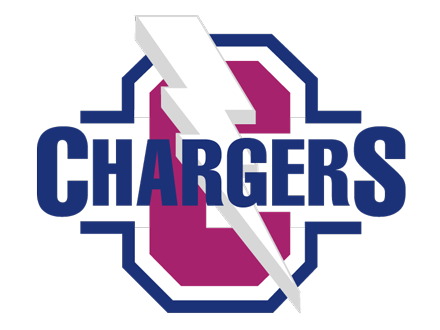 ACHIEVEMENT
PRIDE
READINESS
SUCCESS
Picture day is this Friday! Students should be dressed in school dress code for pictures and bring their order forms and money that will be submitted to the Lifetouch representative as they take their pictures. Any questions contact Ms. Hasson.
Our annual cookie dough fundraiser is currently going on. All order forms and money is due to Mrs. Mastrocolo on Wednesday 9/21/2016 in the cafeteria from 8:15-8:35! Remember, students should be SAFE when selling . Please do not door to door sell. Students will...
There are many benefits for completing a Science Fair project! It allows students to apply the skills they are learning in Science to a project that they are intersted in researching further. It is a great experience that can often lead to advancing through the...